CBD American Shaman at Lake of the Ozarks is a holistic health store.
Bring us your concerns and we will work to match you with a product that will help.
Why CBD American Shaman Oil?
It's true, there are many CBD oil companies out there. CBD American Shaman is dedicated to bringing wellness to the world through ultra-concentrated terpene rich CBD oil derived from all natural, high quality industrial hemp. It is legal in all 50 states, 100% organic, gluten free, non-GMO hemp, has no heavy metals or insecticides, and is batch tested using Ultra Performance Convergence Chromatography. It is known to support and bring relief to the body and mind. This includes relieving stress, maintaining focus, pain management, and much more. We follow only the best industry standards, making our Hemp Oil the most effective and highest quality on the market today. Our proprietary nanotechnology makes our products 9x more bioavailable than anything else on the market, making our products faster and more efficiently absorbed by the body.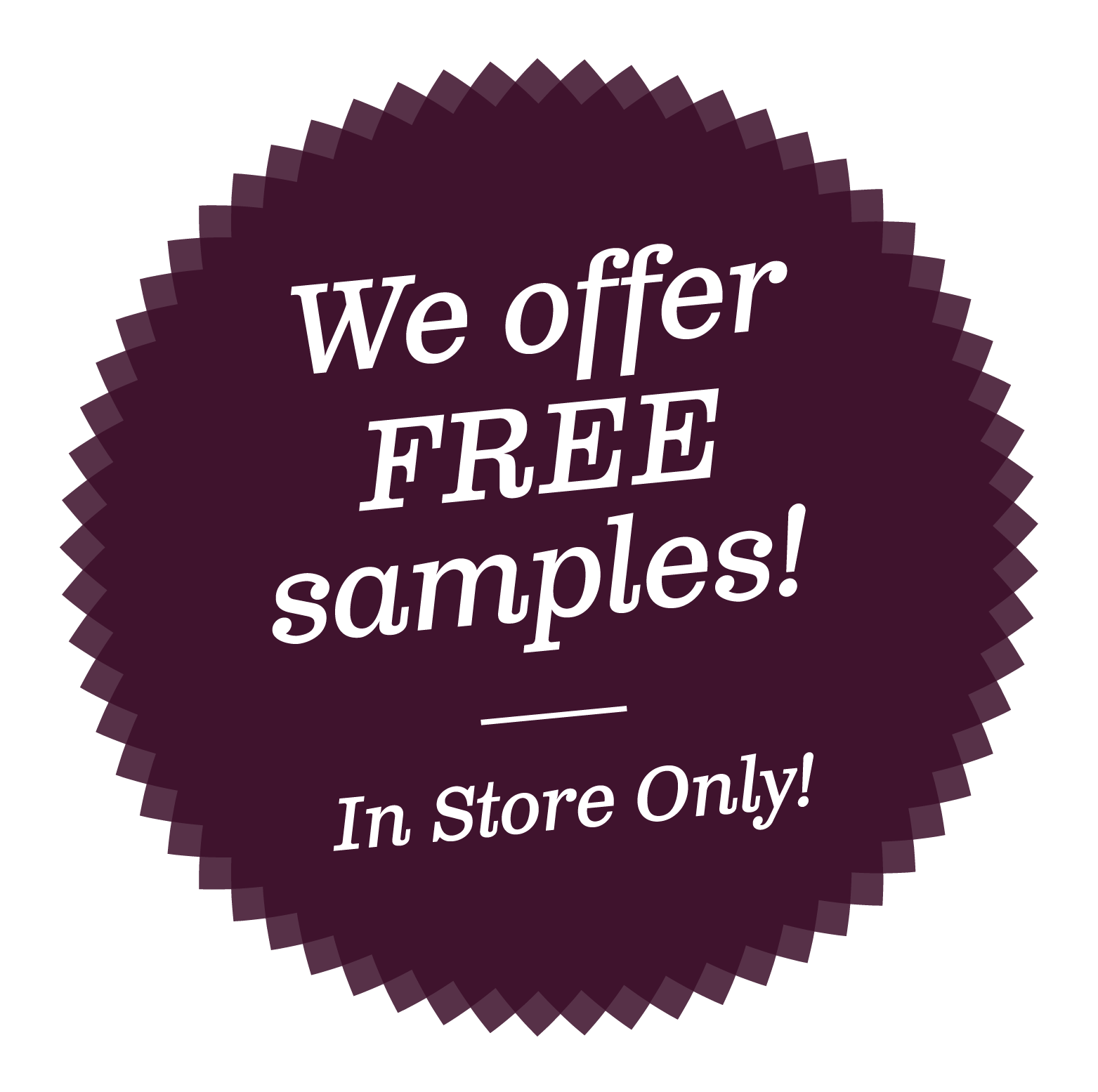 CBD oil is not marijuana, it does not contain the part of cannabis plant that is responsible for causing a "high." It is made from a cannabis compound called cannabidiol (CBD) that is found in all cannabis plants.
This compound interacts with our body through the endocannabinoid system, which is the system that regulates the body's normal homeostasis. As the environment around us affects our body's normal state of balance, the endocannabinoid system keeps our bodies leveled. At CBD American Shaman Lake of the Ozarks, we Choose Holistic First. Holistic simply means, 'the big picture'. We take an approach that addresses the whole person — body, mind, spirit and emotions.
Taking or using a CBD enriched product can enhance your body's ability to maintain balance and manage physical and emotional stress. It is also known to have many therapeutic properties and is particularly effective for maintaining focus, offering pain management and helps in recovery from conditions.

CBD supports a healthy response to stress. It enhances the body's ability to maintain balance and manage stress, enabling you to move forward with a positive, healthy mood.

CBD interacts with our bodies through the endocannabinoid system, regulating the body's normal homeostasis. As the environment around us affects our body's normal state of balance, the endocannabinoid system keeps our bodies leveled and focused.

CBD helps with muscle pain due to exercise or over-exertion. It supports a healthy inflammatory response associated with exercise.  Our products promote joint health and healthy joint function.

Because CBD is introduced into the endocannabinoid system, it can help fight inflammation in many parts of the body at once. Many pharmaceutical options only administer treatment to one part of the body at a time. CBD helps open up receptors in the endocannabinoid system, allowing your body to return to homeostasis.

CBD promotes the calmness and relaxation needed to drift off into a natural sleep. With the use of CBD oil, you can look forward to a night of quality/optimal sleep.

Our products are formulated to promote and maintain health and wellbeing. While they support and maintain cardiovascular health, they also help regulate the body's normal homeostasis.
Where to Find and Buy CBD Products in a Store Near You
Our store is conveniently located near Osage Beach, Lake Ozark, Laurie, Sunrise Beach, Macks Creek and Linn Creek, serving CBD to the entire Lake of the Ozarks, Missouri area.
Stop in and visit us at 10 Camden Court NE Suite 1C, Camdenton, MO 65020. We also ship to all 50 states when you order through CBD American Shaman!
We offer quality, therapeutic massage services for relaxation and overall wellness including; Reiki, crystal healing, intuitive readings, reflexology, chi rejuvenation, ionic foot cleanse, therapeutic massage, and more. Our licensed therapists have over 20 years of experience in the therapeutic massage industry specializing in pain management and energy healing.  Can't decide which therapy is best for you? How about combining more than one treatment?  Your 5-minute consultation with your massage therapist will provide any additional information you need. Try one of our healing packages to suit all your healing needs.
By appointment only. 
Stop in and visit us near Lake of the Ozarks. You will find a relaxing atmosphere where we will provide answers to your questions about our products. We offer free samples in-store to help you decide if CBD is a solution for you.