There are alternatives to MEDICINE. Choose a HOLISTIC method of healing.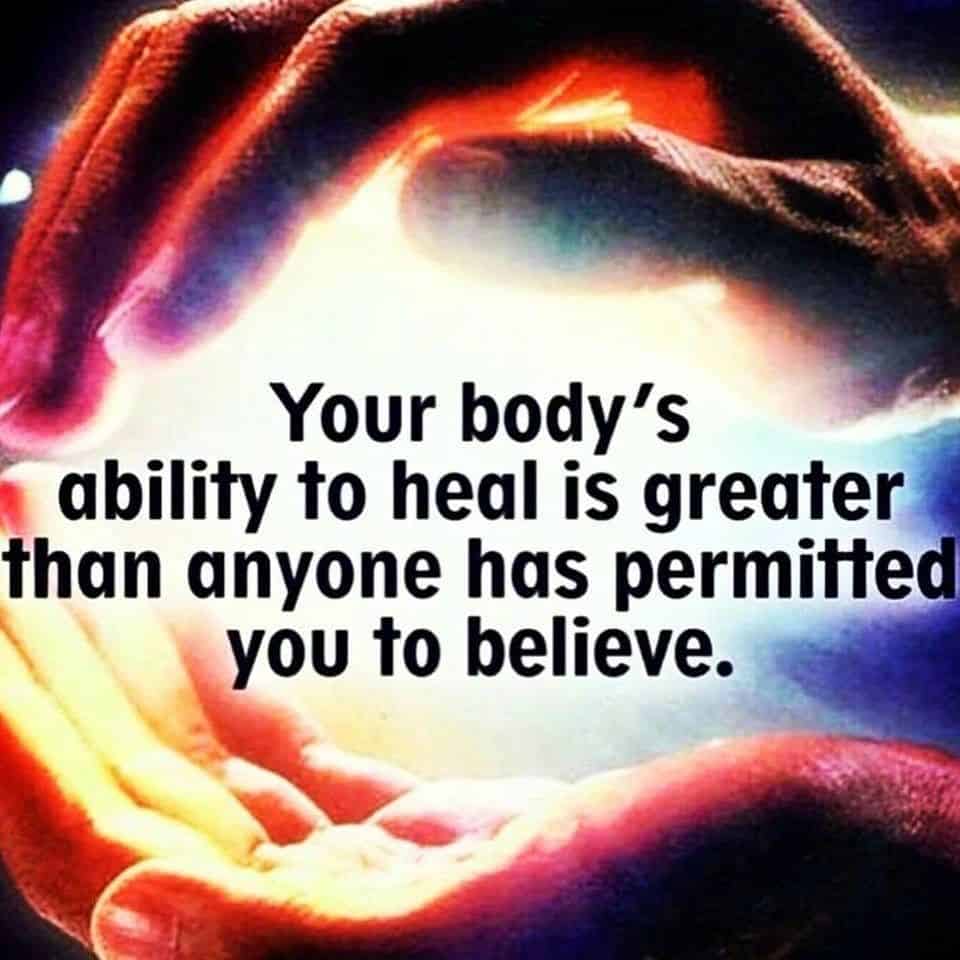 Here is a sampling of items we currently have in the store. Incense, crystals, necklaces, essential and CBD oils, etc…. New items are added all the time. Please stop in to check us out.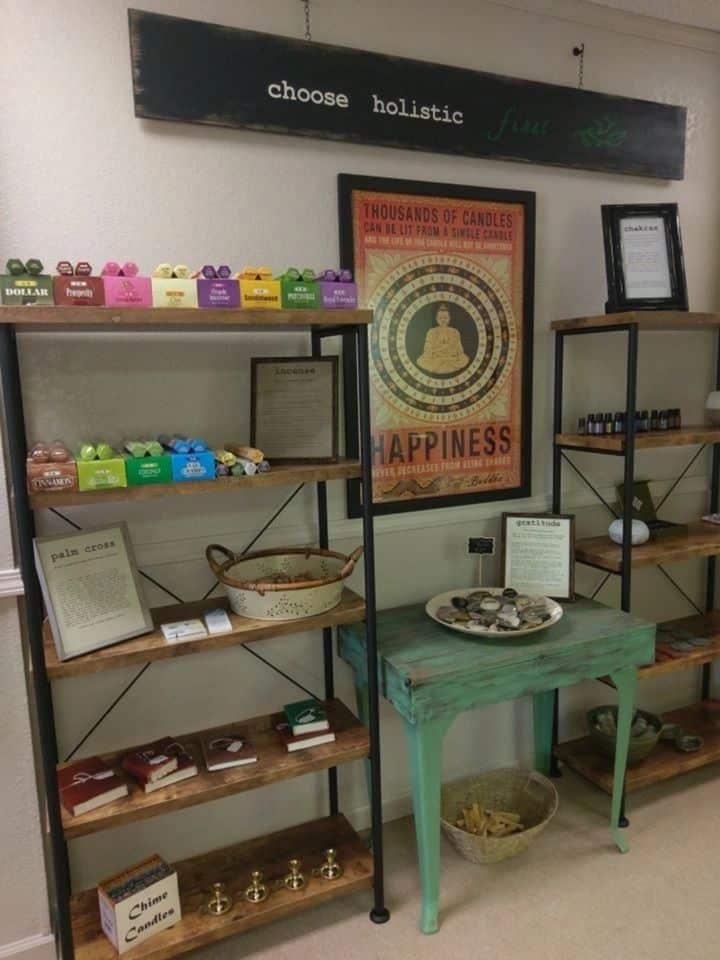 Check out these super cute crystal necklaces.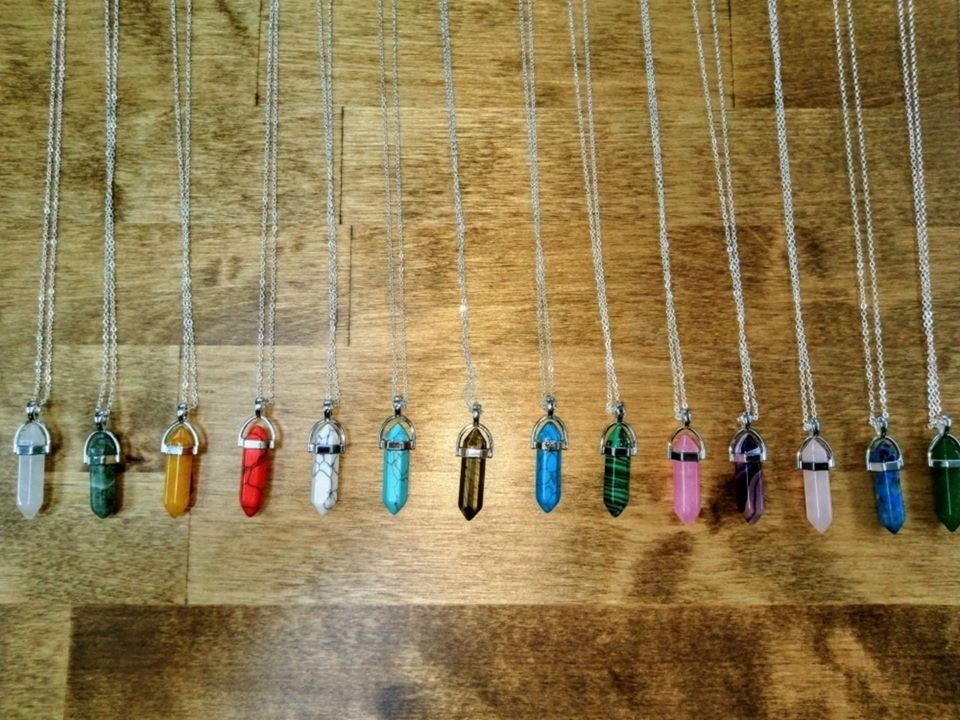 Jennifer Rogers. Schedule an appointment for natural healing.